A bullish US President Donald Trump will proclaim a "new American moment" as he delivers his maiden State of the Union speech on Tuesday night.
In a primetime address to Congress, he will tell lawmakers: "There has never been a better time to start living the American dream."
The Republican leader will say he is "extending an open hand" to Democrats to set aside bitter political division.
The American economy is booming but Mr Trump's approval rating languishes.
In an upbeat message a world away from the apocalyptic tone he struck in his "American carnage" inaugural address of just a year ago, Mr Trump will say his administration is "building a safe, strong and proud America".
As many as 40 million television viewers are expected to tune in as he implores the nation to come together as "one team, one people and one American family", according to excerpts released by the White House.
On foreign policy, Mr Trump will note that nearly all the territory in Syria and Iraq once controlled by the Islamic State group has been retaken.
But warning against complacency, he will vow: "We will continue our fight until ISIS is defeated."
What about the Democrats' response?
Massachusetts congressman Joseph Kennedy III, a great-nephew of President John K Kennedy, will deliver the Democrats' rebuttal to Mr Trump's speech.
He will attempt to seize Mr Trump's political mantle by purporting to speak for "Americans who feel forgotten and forsaken".
Bewailing a "fractured country" and depicting Mr Trump's presidency as "chaos", Mr Kennedy, 37, will say: "Many have spent the past year anxious, angry, afraid."
"Bullies may land a punch," he will say. "They might leave a mark.
"But they have never, not once, in the history of our United States, managed to match the strength and spirit of a people united in defence of their future."
About a dozen Democratic lawmakers were expected to snub Mr Trump's speech in what could be one of the biggest boycotts of a president's State of the Union.
One of them, California congresswoman Maxine Waters, told MSNBC: "Why would I take my time to go and sit and listen to a liar?"
Healer-in-chief?
Analysis by Anthony Zurcher, BBC News, Washington
For the second time in his presidency, Donald Trump steps into the US Capitol to address a joint session of Congress and the American people. Last year he gave a speech that was well-received. Learned pundits nodded approvingly as the new president spoke of putting "trivial fights behind us". Perhaps his "American carnage" inaugural Address was a rhetorical hiccup left over from the heated 2016 campaign.
The past 12 months, however, have shown that fights – trivial and otherwise – were not abandoned. Just days after his speech to Congress, the president tweeted about being "tapped" in Trump Tower by Barack Obama. Mr Trump's presidency has been punctuated by feuds and political conflagrations. Many of the goals he set out last February were left unfinished.
Now Mr Trump has another turn at bat. He may attempt to breathe new life into immigration reform, infrastructure investment or trade-deal renegotiation. He may focus on international hotspots like North Korea and the Middle East. He will certainly make calls for unity and try to lay claim to a year's worth of economic growth.
The test won't be what he says on Tuesday, however, but what he does in the days ahead.
What else will Trump say?
Mr Trump will make a plea for the kind of bipartisan co-operation that has been in short supply during a turbulent first year in office.
The president, who has enraged Democrats by withdrawing protections for immigrants who entered the US illegally as children, will offer an olive branch.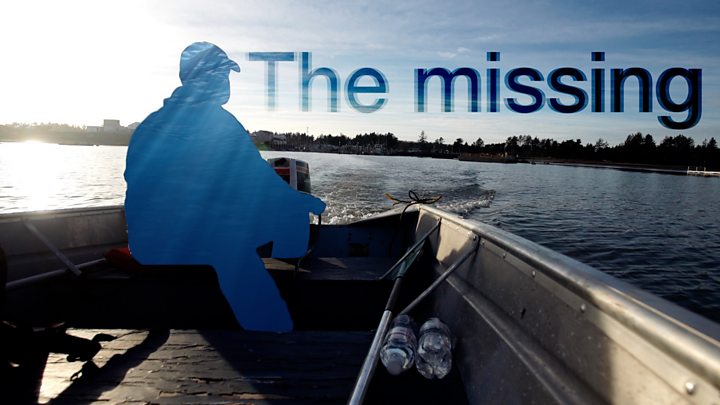 "Struggling communities, especially immigrant communities, will also be helped by immigration policies that focus on the best interests of American workers and American families," he will say.
"So tonight I am extending an open hand to work with members of both parties, Democrats and Republicans, to protect our citizens, of every background, colour and creed."
Mr Trump will also again tout his pet $1.7tn (£1.2tn) plan to rebuild America's aging roads and other infrastructure, though he is not expected to offer many details.
Since he came to office, the Dow Jones Industrial Average is up by around 33% and the unemployment rate is at a 17-year low as the US continues its recovery from the Great Recession of a decade ago.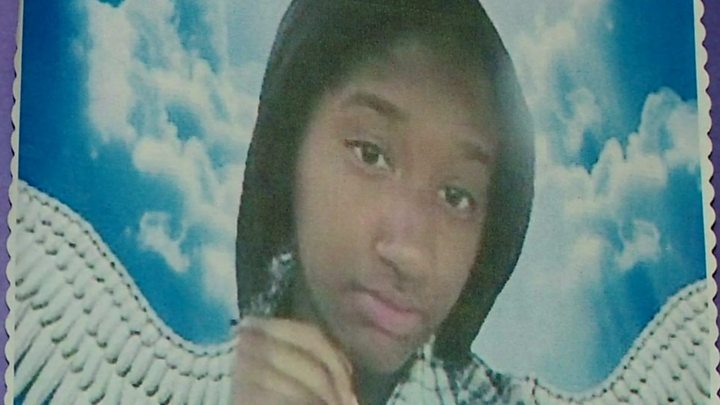 But the president has often complained that he does not get enough credit for the rosy outlook.
Mr Trump had an average job approval last year of 38%, the lowest first-year rating for any president in the history of Gallup polling.
What about the guests?
Like previous US presidents, Mr Trump has invited everyday people handpicked to put a human face on his administration's policies.
The invitees, who will sit with First Lady Melania Trump, include an Ohio manufacturing worker said to have benefited from the president's tax plan.
Also invited are the parents of two children from Long Island, New York, who were killed by MS-13, a gang with Central American origins.
In attendance, too, will be a corporal who became the first blind, double amputee to re-enlist in the US Marines.
Several Democratic lawmakers have invited guests who are personally affected by the immigration debate and the #MeToo movement.
Who's the designated survivor?
In the unlikely event that an attack on a heavily secured Congress takes out the president, vice-president and lawmakers in the line of succession, it is traditional for one US cabinet official to sit out the State of the Union in a secret location.
That designated survivor, as he or she is known, will this year be Sonny Perdue, the current secretary of agriculture.
Trump to hail 'new American moment'